Branch's School of Continuous Integration for WordPress Developers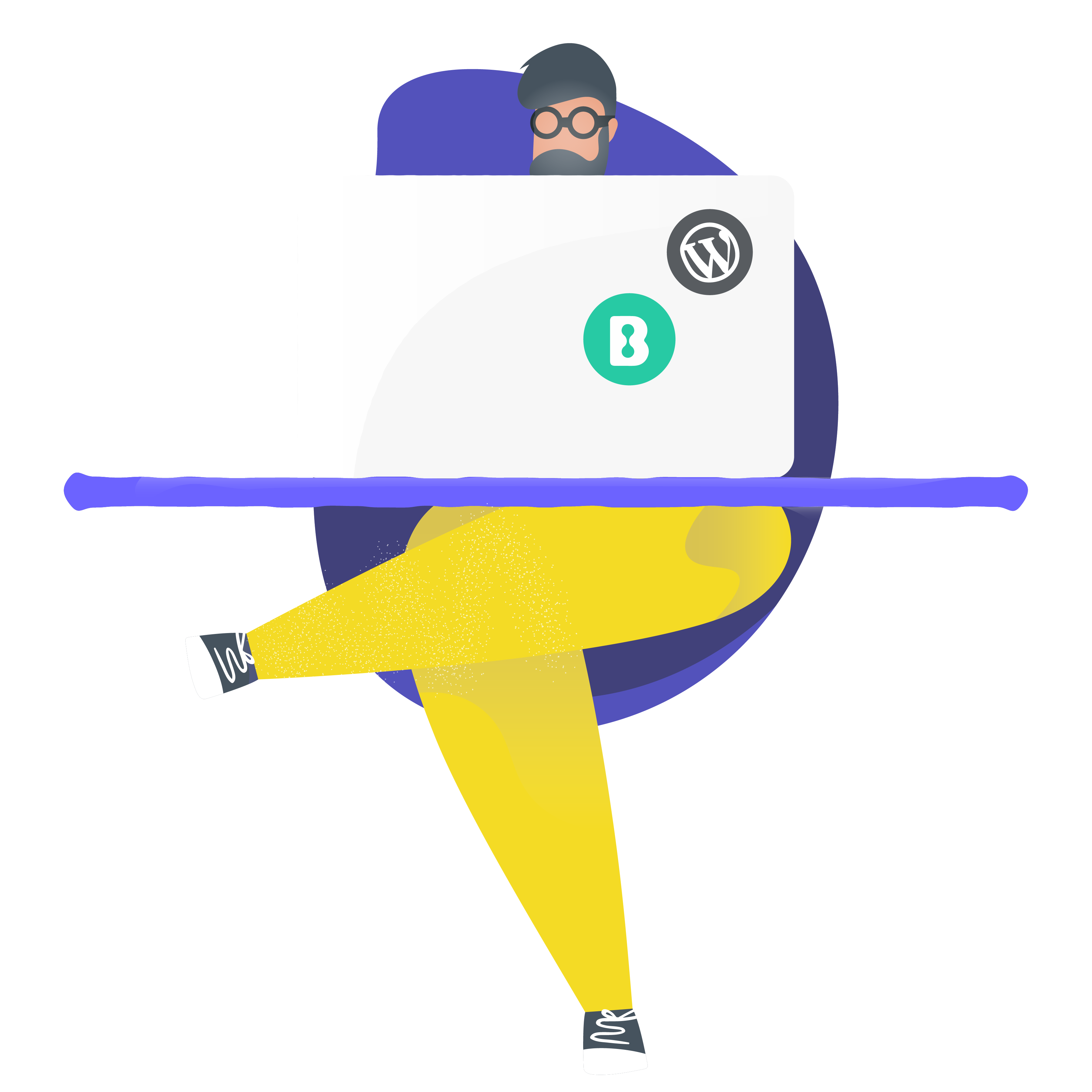 Welcome to Branch's School of Continuous Integration for WordPress Developers. In this corner of the Internet, we'll teach you everything worth knowing about using Branch to automate the building, testing and deployment of your WordPress projects.
These guides are a work in progress, so be sure to come back again soon. If you have suggestions for guides, feedback or need help with anything, we're just an email away.
Getting started with Branch
This guide will take you through all the steps you need to set up a Branch account, connect it to your existing WordPress projects and configure your continuous integration and deployment (CI/CD) pipeline to streamline your workflow.
» Introduction to CI/CD for WordPress
» Automated Site Monitoring With Lighthouse
» Alternatives to PHPUnit when testing WordPress
What are builds?
Builds are a core part of Branch. They are the proverbial blood flowing through the veins of the product. In this section, you'll learn everything about how you compose your build pipelines, either by using built-in recipes or by implementing your own. You'll learn what goes into a build and what comes out in the end. Even more interestingly, we'll dive into what happens in between. The actual building.
» Read Core Concepts of Builds (coming soon)
Hosting platforms
In this section, you can find all the tips and tricks related to your hosting platform of choice. Branch has integrations with several hosting platforms, with more coming soon. If there's no integration with the platform you use, don't fret. Branch can be used with pretty much any hosting platform – some require a bit more setup than others, but we try to have you covered with these guides. If you think a guide is missing, please let us know, so we can fix it.
Guides: